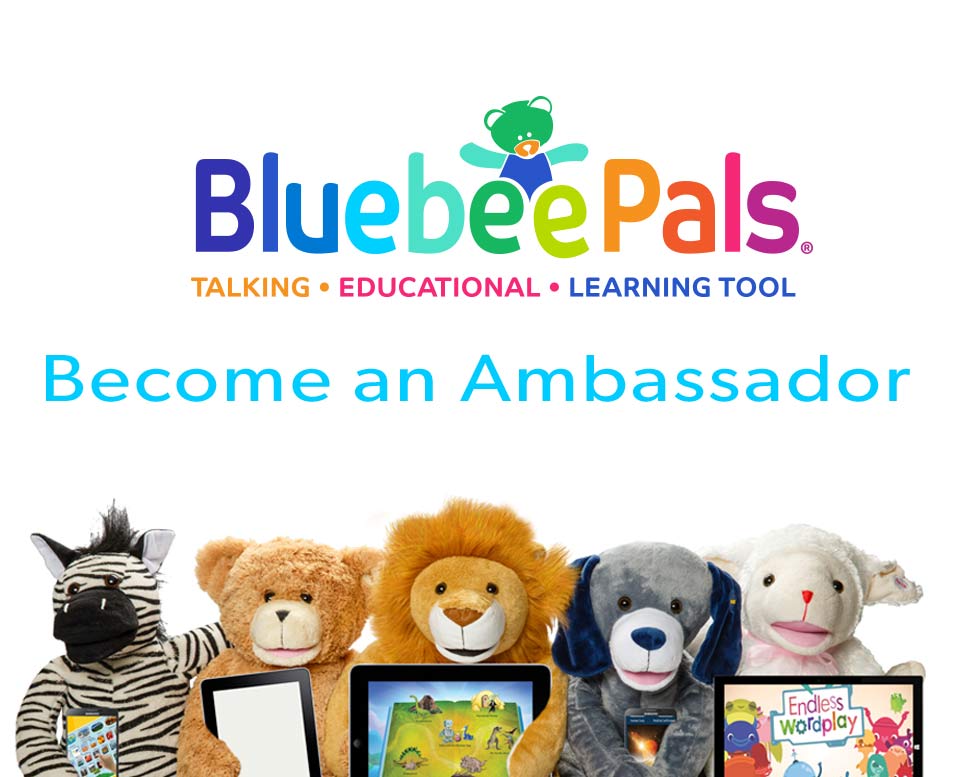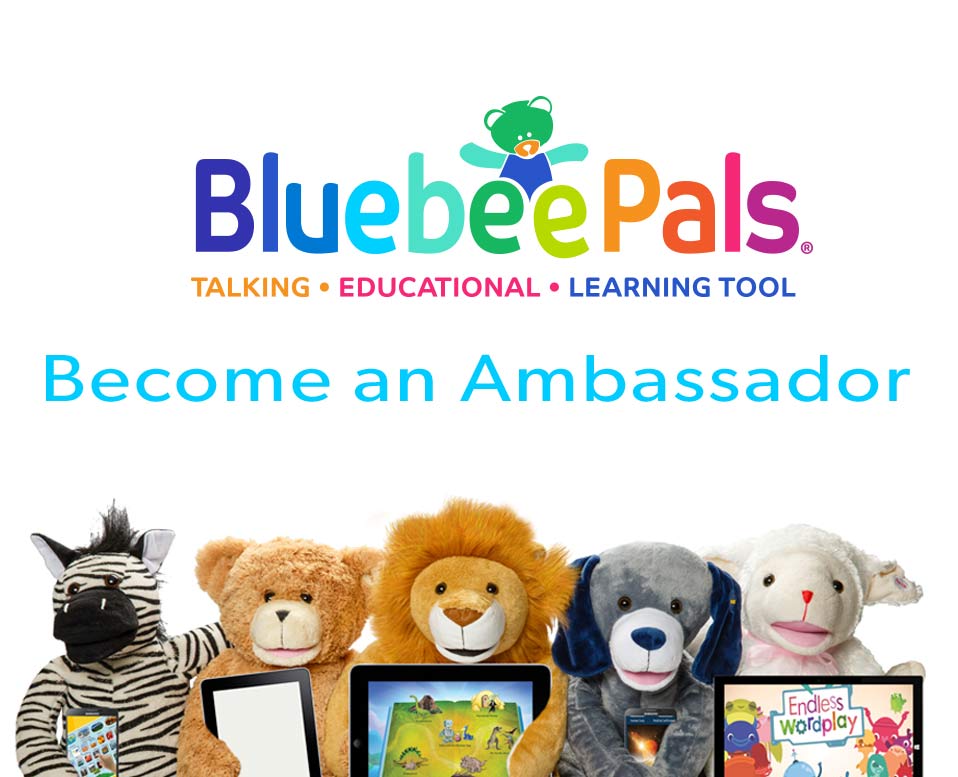 About the Program
Our educators, therapist, parents and even kids ambassadors use a variety of our products at home, classrooms, and work in different settings including therapy, Pre K-3 level teaching, and professional development presentations.
Bluebee Pal Ambassadors have firsthand knowledge of our products, and an understanding of how they enhance the learning process for students, teachers, homeschoolers, and the education community. They know the challenges and changes that teachers and students are facing and help us to adapt to the continuously evolving education system.
How Bluebee Pals Ambassadors Support us
App Recommendations and App Reviews with Bluebee Pals.

Submitting Workshop Proposals: Bluebee Pal Seminars utilizing Apps and Smart Boards with Bluebee Pals.

Evaluating our products for content, ease of use, and how well they assist students in the learning process. 

Writing stories for publications and blogs. 

Providing feedback on Bluebee Pals products, website, and general marketing information. 
Contact Form
Write us an app review, blog, and more. We'd love to hear your feedback!
Join the movement and become a Bluebee Ambassador
Do you have an inspiring Bluebee Pal story you would like to share with us? Tell us about any apps that you believe children will benefit from while using a Bluebee Pal toy.
Get your 1st, 2nd or even 3rd Bluebee Pal Today!!
Check out our store and pick from one of our six available Bluebee Pals