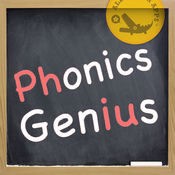 Phonics Genius app is an excellent app to improve your child's ability to learn phonics!  The free app contains over 6,000 words and combines audio, voice and written words together. The words are grouped by phonics and support three unique learning modes.  This includes the following; play audio automatically and proceed to next card on click or hear audio only on click and move back and forth one word at a time by swiping left or right.
This allows the user to customize the app for each person's learning style. There is an opportunity for review by providing quizzes that range from easy to challenging. With this free app, you can add your own cards, new lists and each word can be customized (font size, font color, and spelling). You can also control the speed of the cards so you can go as slow or fast as you desire.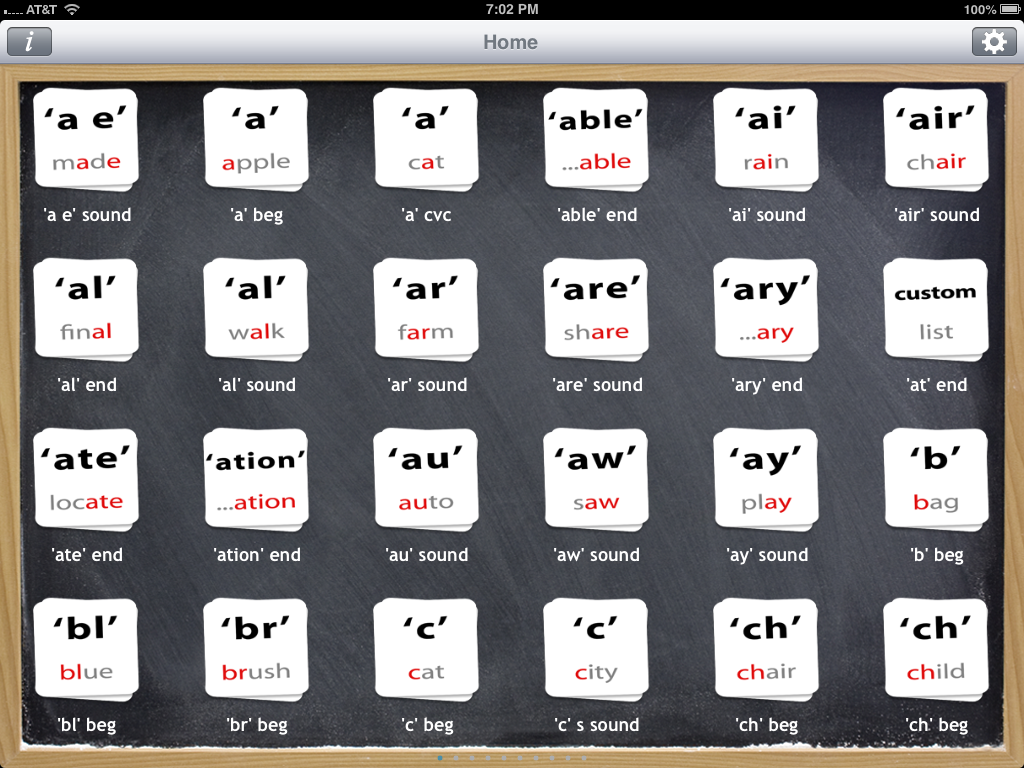 Welcome, Bluebee Pal to the learning literacy experience!
Connect Bluebee Pal to your device. Bluebee can join in the fun with learning phonics by repeating the words when the child activates each word.

Record your own voice with the words! Instead of hearing the text of speech voice for each word, use this opportunity to record your own voice saying the word. Then when you touch the word, Bluebee Pal will say the word in your voice!

Bluebee Pal can help you review the words at the end with the interactive quizzes. Bluebee will say the word and then it's the child's turn to test out their knowledge. Bluebee Pal makes this process of learning phonics fun and interactive!