The ASHA Convention is the premier annual professional education event for speech-language pathologists, audiologists, and speech, language, and hearing scientists. Bringing together approximately 15,000 attendees, the Annual Convention provides unparalleled opportunities to hear the latest research and gain new skills and resources to advance your career. More than 300 unique businesses exhibit each year, making the ASHA Convention an exceptional one-stop opportunity for attendees to find practical solutions and for exhibitors to reach ASHA members and related professionals.
NEW 4.0 Bluebee Pal Pro is an interactive plush learning tool with a FREE companion (life skills /educational app) that connects to all iOS and Android Devices and pairs with all apps with a narrative. Our patented technology allows Bluebee's "mouth and head" to move while reading stories, teaching through educational games, learning a language and singing songs. 
The Bluebee Pals Learning App is a robust life skill and cognitive development tool for children ages 3 to 7. When connected to a Bluebee Pal, children can immerse themselves in activities in five life skills' rooms and play 9 educational mini-games. In addition to our app, Bluebee Pals pair with all apps with a narrative providing endless entertainment and education for all mainstream and special needs children.

The Bluebee Pal Project featured a booth of the
NEW Bluebebe Pal Pro
Tech Buddies

and
Life/Style Companion App!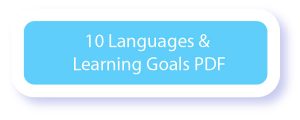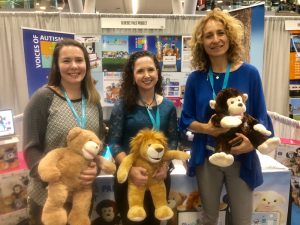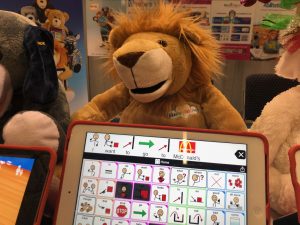 https://www.bluebeepals.com/wp-content/uploads/2018/11/Speech-Therapits-Bluebee-Pals.pdf?x24864