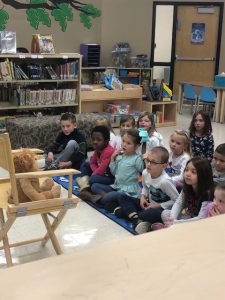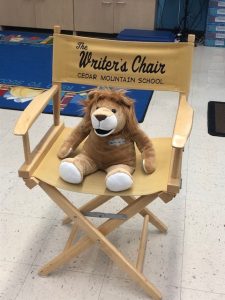 My name is Sarah Winzer and I am the librarian from New Jersey who attended a demonstration of Bluebee Pals this past June 2019 at the ISTE Educational Show. I am so very grateful for your offer to send our library Bluebee Pals! You are making 200 K-1 students very happy and we can't wait to share a wonderful testimonial with you about how amazing this product is! Our school is Cedar Mountain Primary School and our address is Vernon, NJ 07462. Thank you again for the amazing gesture without which we wouldn't be able to have this amazing product.
The Bluebee Pal Project
Kayle Concepts donates Bluebee Pals to schools and organizations across the country for use in their classrooms and therapy sessions. Teachers, parent's and therapists are experiencing the impact of using Bluebee Pals as educational tools. Feedback from hundreds of special needs educators said our "talking tech buddies" encourage communication, language use, attentiveness, sensory processing, and positive behaviors.
Our students are in love with Leo , our Bluebee Pal! They are engaged and actively listening to Leo read the story which in turn has improved their listening comprehension skills! They are constantly wanting to be the group that gets to read with Leo. I love the positive effect he has had on our students and in the Media Center.