Inclusive Curriculum with Bluebee Pals
Lesson Plans with Bluebee Pals
The goal of all educators should be to prepare all 21st Century students for a global society through the practice and mastery of the Four Cs- Communication, Creativity and innovation, Collaboration, Critical thinking and problem solving.
Over the last ten years the National Education Association interviewed all kinds of leaders and found agreement on the need to build the "Four C's" into K12 education for all learners.
Although many educators are challenged to bridge the gap between the Four C's and the common core standards we know that focus on these 21st Century skills help all children.
Research shows that students with higher needs struggle to exhibit the "Four Cs" effectively.
Bluebee Pals School Videos
Bluebee Pals fosters children's learning at The Village School of Naples, Florida
Bluebee Pals with Home Schooling
LITERACY AND MATH ACTIVITIES
Bluebee Pals in the Classroom
NURTURE • COMMUNICATE • INSPIRE
Jessie Baker School
Lesson in Assistive Technology
Bluebee Pals Talking Tech Reading Tools!
Teri Watters from MommyWifeLife.com
What Educators Are Saying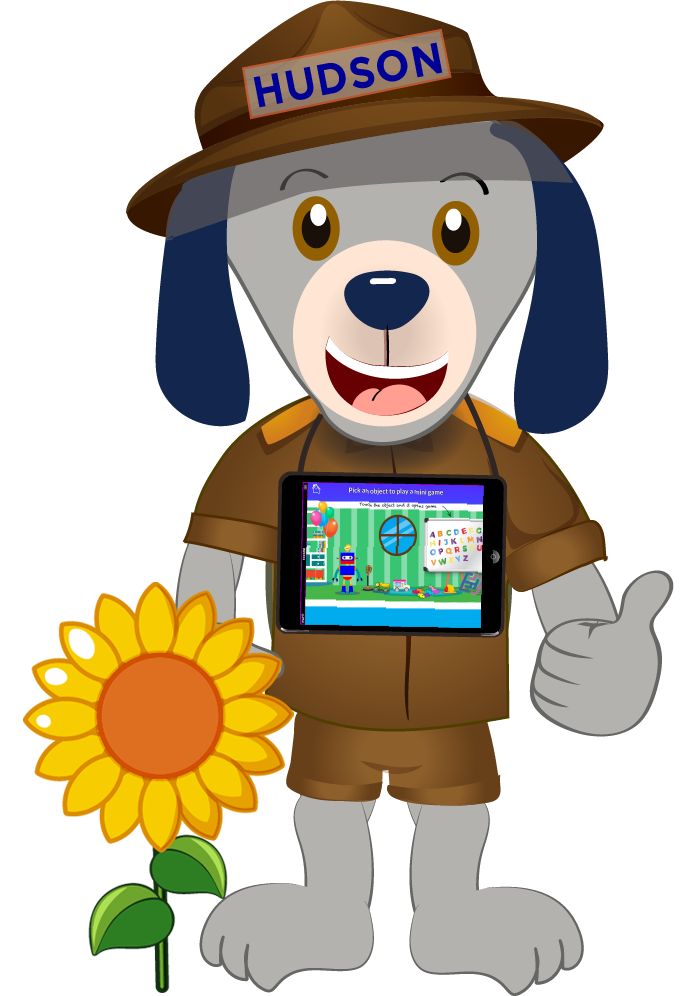 Our kids think Bluebee is awesome!
They listened to stories and worked with phonics apps.  Bluebee was a great companion and a great motivator!
Monica, SpEd K-2 Teacher
Thanks for letting us play with the Bluebee Pal! The kids love him.
They want to work with him and they don't even realize they are learning.  I love that he is cuddly and cute.  They all know that working with him is a privilege and they work really well together sharing him.  I think it would be great to have several to use in small groups so they didn't all have to share one.  The kids love that he reads the stories using different voices for the characters.
Jenna, 1st Grade Teacher
He is soo cute and cuddly.
He really keeps the children's attention.
Brenda, Special Needs K-2 Teacher
Thank you Bluebee!
Bluebee has motivated my reluctant learners with independent read-aloud stories.
Christine, Kindergarten Teacher
My students had a blast!
We listened to a story and they all said they'd like to have Buebee in our read-to-self center. 
Ariel, 2nd Grade Teacher
Get your 1st, 2nd or even 3rd Bluebee Pal Today!!
Check out our store and pick from one of our six available Bluebee Pals